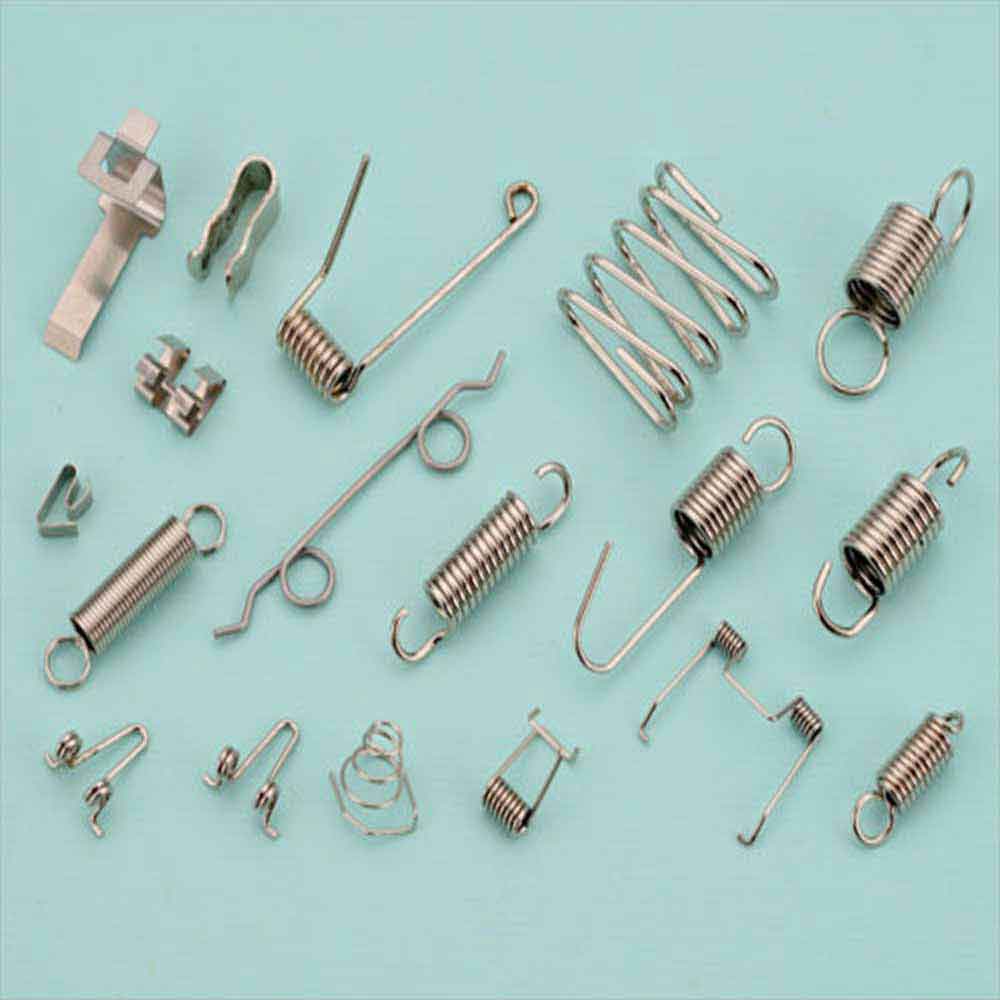 China Spring Products Corp Cap - Gray
Be the first to review this product
Limited time offer!
Caps will get added as a free gift to all ISQ orders placed this month.*
They finally arrived! We are launching our brand products with this stylish cap model. Made of the highest quality material. The attractive colors and design will look good with just about anything. Limited stock availability. Currently sold in store only. Available soon for online purchase.
* Offer valid: Nov. 29th to January 1st 2019 or until stock runs out, whichever comes first.