China Spring Products Corp Company
Definition of a spring company: A company which manufactures and designs springs for mechanical devices. China Spring Products Corp Company is a custom and stock spring company as we specialize on making different types of springs such as compression springs, extension springs, torsion springs and wire rings. Our spring company also has a reputation of being a top spring company that manufactures many styles and sizes. From medical springs to conical springs, and we work with wire diameters as small as 0.002 inches up to 1.000 inch in wire diameter.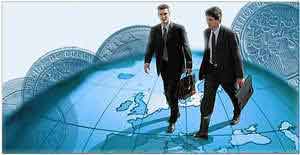 China Spring Products Corp Company's Free Online Spring Calculator:
If you've surfed through our website, you may have notcied that China Spring Products Corp company offers a free online spring calculator. You can easily design your own spring in minutes. Now, what makes our calculator so great is that it's unlike any other calculator on the web. It's easy to use with step by step instructions and you'll get great results. It also calculates the rate and load of your spring automatically and provides you with an instant customizable real-time blueprint along with a complete spring analysis which can be sent in an email to anyone you choose.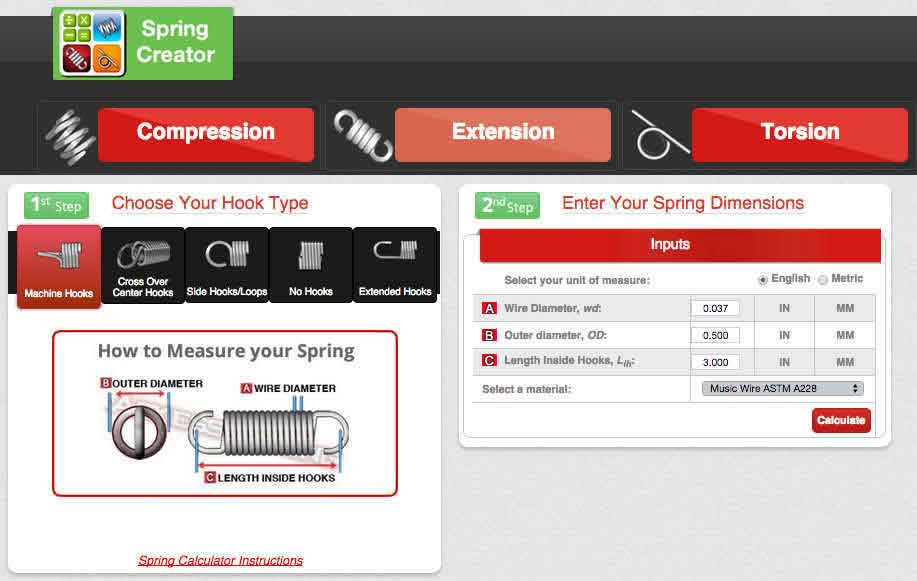 Spring Analysis:
China Spring Products Corp Company can run a complete analysis on your spring to make sure that your design is correct, because many spring designs are not correct. Let us save you time and money by optimizing your spring design. How do we do this? By taking an in-depth look at where you use your springs and many times we are able to save our customers money by making simple changes like decreasing the weight of your spring thus reducing your spring's material cost and passing the savings along to you. We have over 30 years of experience in the spring manufacturing industry so you can be sure that your spring will be in the hands of a spring engineering expert. If you need some assistance with your spring design, China Spring Products Corp company will work hand in hand with you to get your spring to function according to your product's requirements for long cycle life and low fatigue and stress.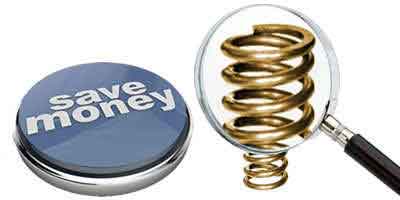 Customer Testimonials:
A few words from our clients; Because here at China Spring Products Corp company, we're only happy when you are so it's particularly pleasing when we hear from our satisfied customers. Read for yourself.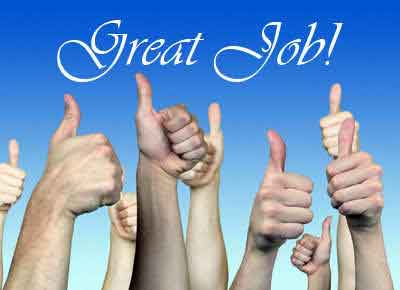 5-Day Lead Time:
At China Spring Products Corp company, we know that our customers also need to produce their products on a daily basis so our spring company makes sure you'll receive your custom springs as quickly as possible. That's why we guarantee our customers with a 5-day lead time (when requested) on compression springs with closed and squared ends (non-plated), extension springs with crossover hooks (non-plated), and torsion springs with straight legs (non-plated). We're here to help you get your springs FAST!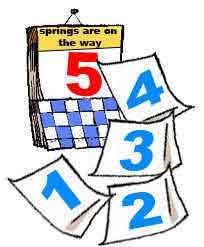 Instant Quote:
Wondering what your spring will cost you? China Spring Products Corp company offers you the opportunity to generate a custom spring Instant Quote. This way, you are able to send your request for quote (RFQ) instantly and receive your quote in seconds with an in-depth spring design analysis attached, along with a blueprint of your spring. Our spring company can also save you a great amount of money when purchasing springs. Many of our customers have saved up to 30% on their purchase when switching their business to us because we were able to redesign their spring by optimizing it's parameters.